Worcester I.T. Services can diagnose and repair all common computer issues onsite, such as connection problems, faulty hardware, virus/malware threats, networking, system crashes, software and operating system re-installs, system and data recovery, backups and more! Armed with our extensive knowledge and range of advanced diagnostics tools, we will be sure to have you back up and running in no time!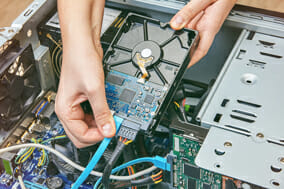 Repairs & Upgrades
PC & LAPTOP REPAIRS, UPGRADES & MAINTENANCE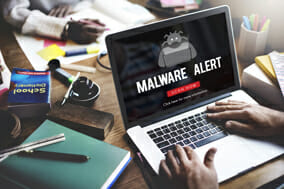 Virus Removal & Remediation
Malware removal, cleanups & health checks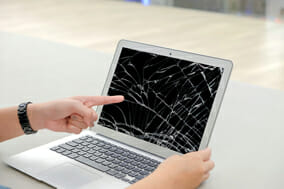 Laptop Screen Repair
all makes & models including touch screen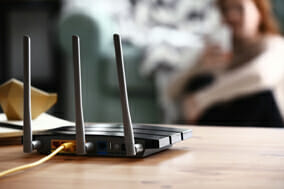 Broadband & Wi-Fi Issues
connection issues & wi-fi coverage
Contact Us for a FREE No Obligation Estimate!